We would love to hear from you
Call us on +61 (0)481 309 222
Please leave a voice mail or send a text message if I'm out flying and can't answer when you call. As my phone number is widely advertised, I get a lot of spam calls and therefore don't always dial back missed calls from numbers I don't recognise.
Come and visit us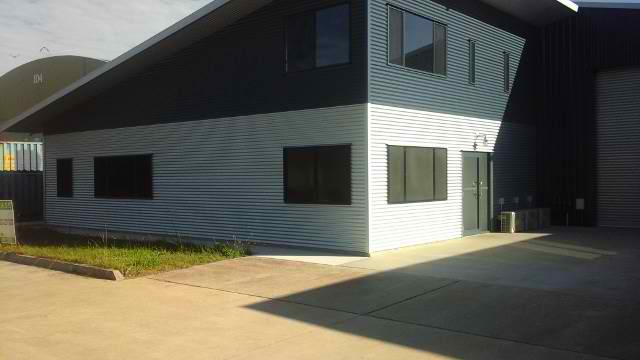 Not surprisingly (given the schools name), we are based at Caboolture Airfield which is approximately 40km North of Brisbane adjacent to the Bruce Highway.
To get there, leave the Bruce Highway at the Bribie Island exit (the Caboolture exit takes you to the town – wrong way). From Bribie Island Rd, turn left into Aerodrome Rd at the first traffic lights (by the Sundowner Hotel) and continue straight on for about 1km until you reach the airfield. Follow the road round to the right (McNaught Road) and our office / briefing room is located at Hangar 103.
If our A-frame sign is outside the office or on the roadside verge, we may be out flying or working in the hangar. Just call or text on the number above and we will come to meet you.
We are available for flights every day of the week, weather permitting, usually teach on the trikes early in the morning and sometimes in the evenings too. Bantam and Sling flights occur throughout the day. We are often quite busy with students who, since they are paying to learn to fly, therefore deserve our full attention.
If you plan on dropping in for a look, please contact us first so we can arrange a suitable time for one of us to be able to show you around and answer any questions you may have.