Servicing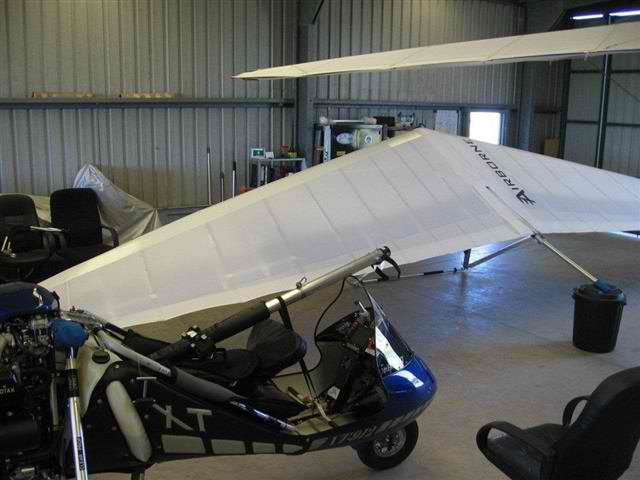 Not just anyone is allowed to maintain a microlight or ultralight. To maintain your own aircraft requires "Level 1" maintenance approval from Recreational Aviation Australia. Obtaining this requires completion of an online training package. Of course with the freedom to do your own maintenance comes the responsibility. Aircraft come with maintenance manuals detailing what parts require inspection or replacement and when. It is the operators responsibility to make sure this is done and if they don't have the necessary skills they must get someone who has to do the work.
The rules for school aircraft are more rigerous – they have to be maintained by holders of "Level 2" maintenance approval from RAAus. This also gives holders authority to service or repair planes owned by other pilots.
Caboolture Microlights have Level 2 approval for unlimited maintenance and repairs on weightshift trikes and for Rotax engines.
If you need a hand with servicing your trike or ultralight get in touch – we may be able to help.
Repairs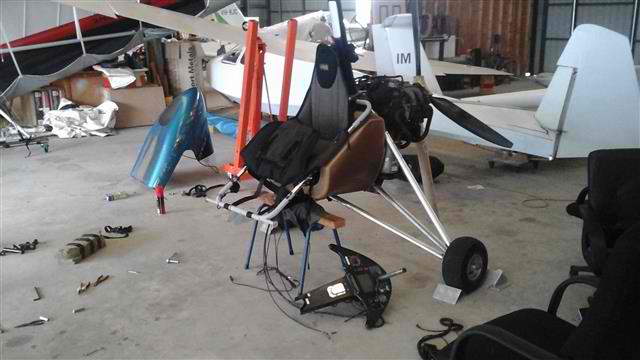 If you have been unlucky enough to have damaged your trike in an accident we are able to help. If the aircraft was insured we have done damage reports and subsequent repairs on behalf of insurance companies.
If the aircraft wasn't covered by comprehensive hull insurance we can advise approximate repair costs and assist in getting your trike back in the skies as ecnomically as possible. Contact us for further information
Aircraft Condition Reports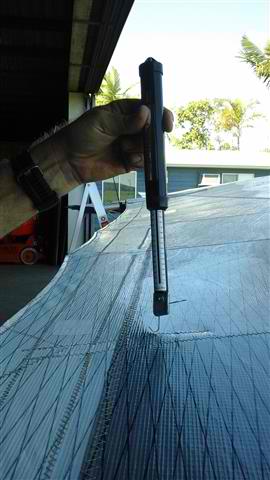 If you have bought a second-hand trike it needs to have an independent inspection before the ownership can be transferred into your name. This is to ensure that the new owner is aware of any defeciencies or problems with the aircraft so they can be rectified. Caboolture Microlights are approved to do these inspections either at our facility or a location convenient for you. The service include a thorough inspection of the aircraft and the maintenance records and, wherever posible and legal, a test flight of the aircraft.
Caboolture Microlights can also conduct pre-purchase inspections of trikes to ensure there are no hidden surprises with the aircraft and we may even be able to assist with transportation or ferrying of your new aircraft.
Contact us with your requirements.